We help people to accumulate wealth
Our innovative technology and our experts will help you achieve extraordinary results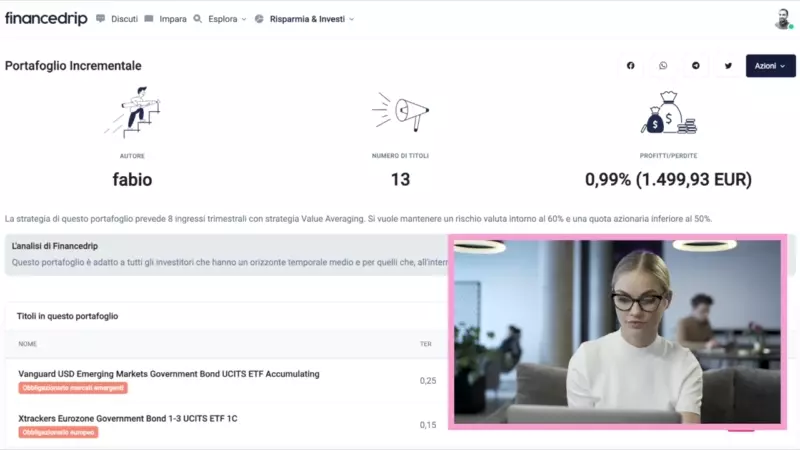 Protect, Save, Invest
Your road to financial freedom
With our platform and our expertise we can help you protect, manage and grow your wealth over time.
Protect
The first step is to make sure your assets and your health are adequately protected. This includes choosing the right insurance, setting up an emergency fund and planning for your retirement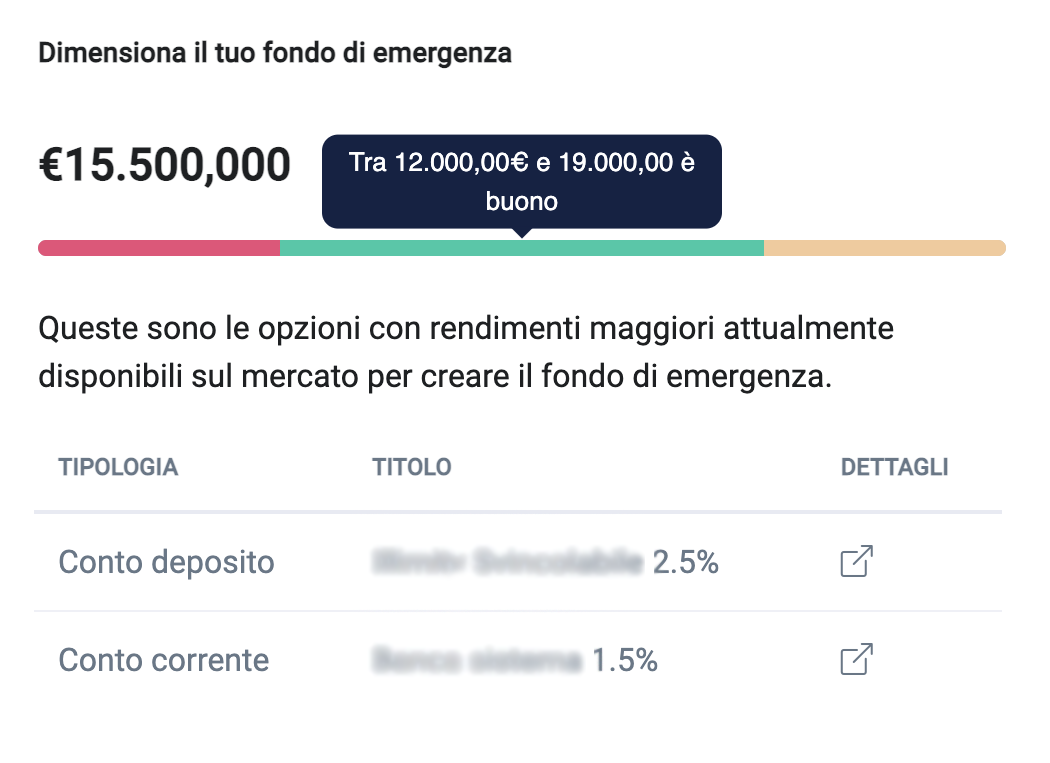 We put our experience and our technology at your disposal to protect you and your loved ones from life's unexpected events
Size your emergency account and build it with the best products on the market
Find out what kind of insurance you need
Choose the best available solutions
Keep the costs, conditions and deadlines of your insurance under control
Get started, it's FREE
Save
The second step is to change the way you manage your finances in order to reduce unnecessary expenses and increase your ability to save
Connect your bank accounts
Connect all your bank accounts and view all your transactions in one platform
Analyze your expenses
Track your spending habits and get tips to save more
Add spending limits
Add spending limits for each category and receive notifications when you're about to reach them

Find out how our budgeting tool works
Invest
The third step is to invest your money in order to grow your net worth over time. Your savings, invested in a well-diversified portfolio, can ensure extraordinary returns in the long run. This chart shows the trend of the net worth of a person who saves 300€ a month
We will help you to invest
We will help you to invest but we won't be your financial advisor. We will be your allies on the road towards independence and financial freedom. Try this simulator and understand why you should become autonomous.
Move the slider to simulate your yields with different investment options
Your net worth after 40 years
With your bank's financial advisor
With an independent financial advisor
By yourself with the support of Financedrip

Find out how our service works
Principles that guide us
Before joining us, be sure to share the principles that have guided the building of our company
Invest wherever you want
We don't force you to go to a certain restaurant, so you can choose the one you prefer
Like a friend who invites you to dinner but leaves you free to choose the restaurant, our service teaches you how to invest and leaves you the freedom to choose the bank and broker you prefer.
You pay a fixed price
We don't ask you for a percentage on the petrol, so we have no interest in letting you do more km than necessary
Like a dealer who earns a percentage on the sale of gasoline, a financial advisor who earns a percentage of your investment may have an interest in making you invest more than necessary to increase his income.
Become independent
We don't give you the answer but we teach you how to think, so you'll be independent forever
Like by learning to think critically you can effectively deal with life's problems and challenges, by learning how to invest you can develop the skills to analyze the markets and make informed investment decisions.
Get started, it's FREE
Some of the features included in our free plan
Monitoring of 1 portfolio
Rebalancing tools
Access to base Personal Finance course
Unlimited watchlists
Backtest without limits
Access to our community